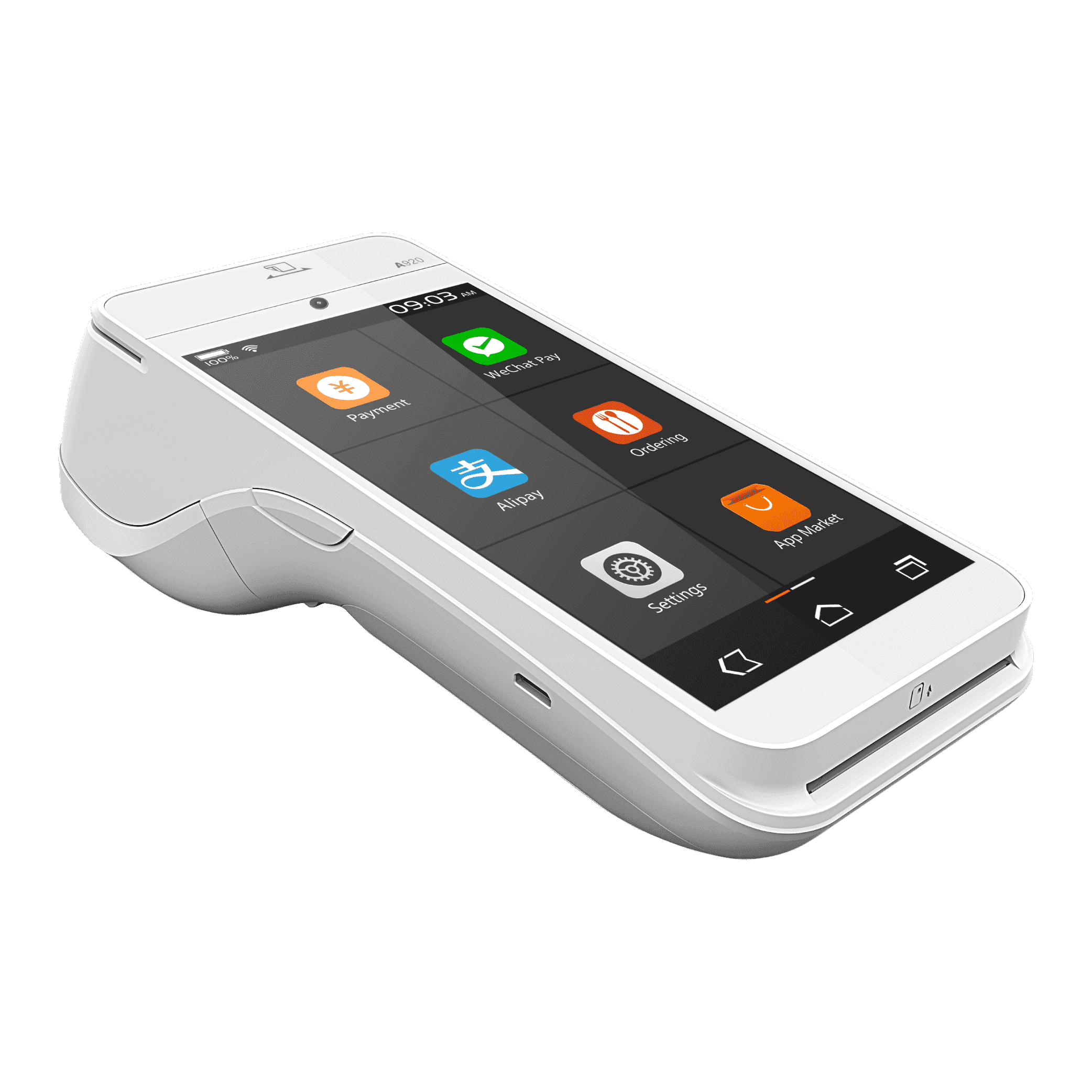 With Pay On Site, Market Pay provides you with state-of-the-art terminals to accept in-store payments.
Accept local and international payment methods so that your customers can pay the way they want. Also add multi-payment to increase the average basket.
Payment terminals and your points of sale are configured from a single interface for easy management. You also benefit from centralized, real-time tracking of transactions in your stores.