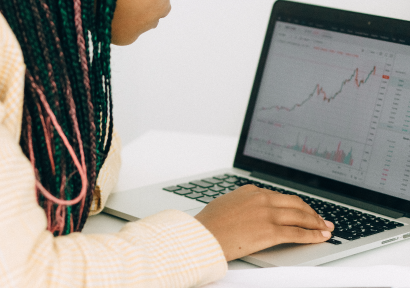 When you have stores in several countries, it is very likely that you use several local providers for your different POS terminals. This can quickly make your accounting complicated with all the transactions from all your countries.
With Pay On Site, you can track your transactions in real time from a single interface for all your stores, regardless of the country.
Save time on your accounting reconciliation with our reporting that facilitates the reconciliation between accepted transactions and transfers received in your bank accounts.