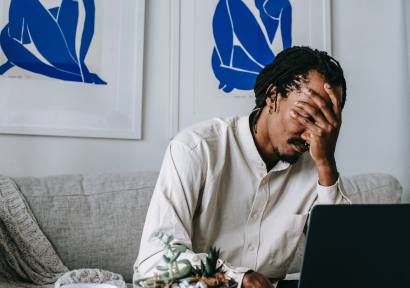 When it comes to making an e-commerce purchase, the payment stage is one of the main obstacles to the final conversion. It's all about providing the smoothest and fastest possible experience. But when a problem occurs with your PSP (Payment Service Provider) and your site can no longer accept online payments, it becomes a double-edged sword.
On the one hand, the customer is frustrated and abandons his purchase, and the chances of him coming back later are low. On the other hand, you, the merchant, will lose a net amount of revenue for an indefinite period of time while waiting for the problem to be resolved.
With Pay Online, your e-commerce platform has multiple PSPs with one main one. If your main PSP has a problem, Pay Online dynamically routes to another PSP. Pay Online ensures that your service is highly available and prevents you from losing sales.