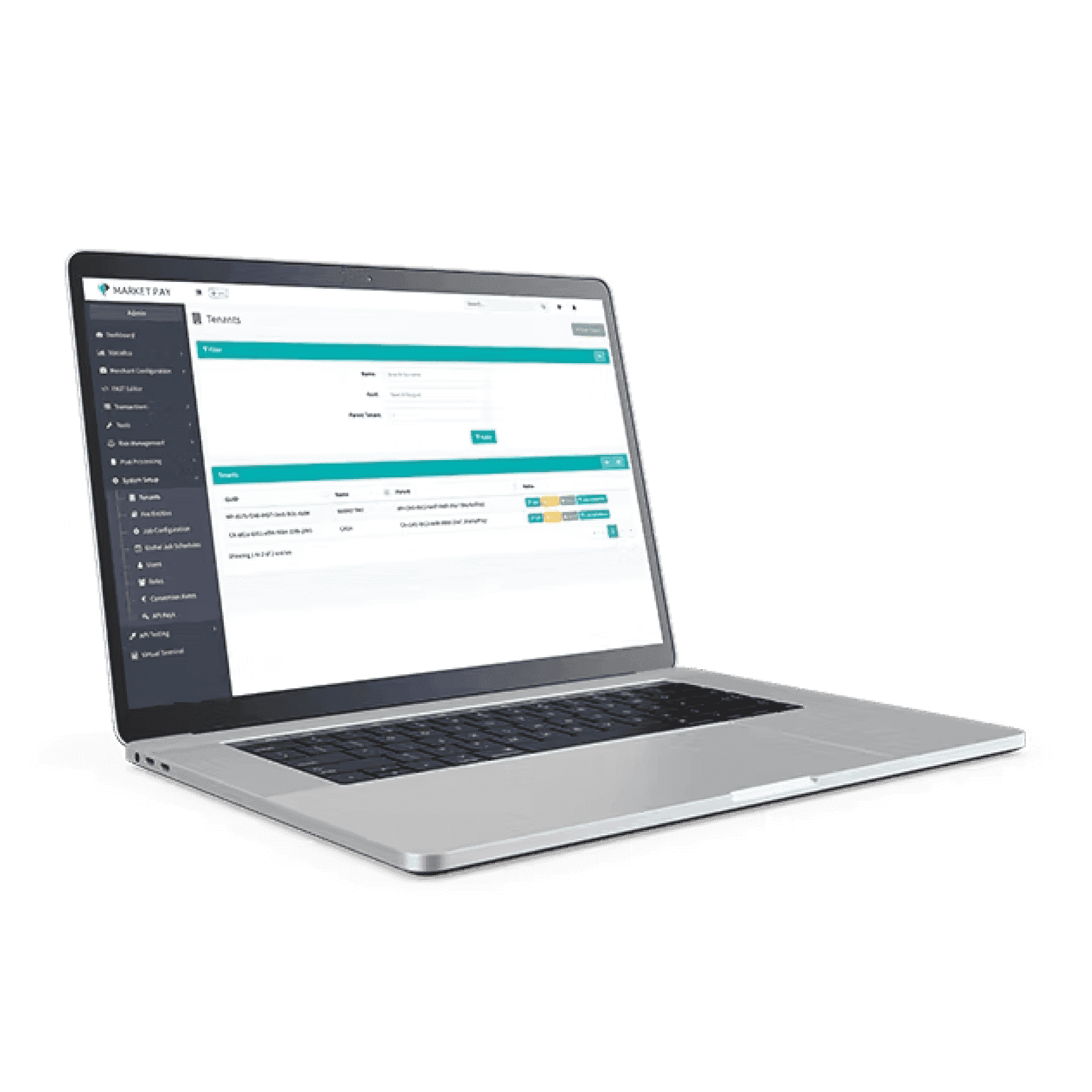 With Pay Online, you have a simple and secure e-commerce payment page that dynamically displays payment methods according to the purchase context, and is able to support you throughout your geographical reach.
Agnostic of payment acceptance solutions, it ensures high availability thanks to an intelligent switching between PSPs in case of problem.
The solution is easy to integrate, and our teams provide APIs and clear documentation to help you master the payment aspects.