Maty

Maty, a watch and jewelry company, has chosen PayWish® to respond to mobility issues in terms of payment.
Discover PayWish
Our mobile payment solution for Maty, a watch and
jewelry company
The PayWish® solution, developed with our subsidiary Dejamobile, allows Maty's sales staff to accompany their customers and offer them mobile payment anywhere in the store. This saves time for both customers and sales staff and provides a simple and secure experience.
Maty is a watch and jewelry company founded in 1951 in Besançon. Today, the brand has 33 stores throughout France and offers jewelry, watches and accessories of all kinds.
After a successful pilot in the Besançon store, PayWish® is now being rolled out to the company's other stores.
REDUCTION OF WAITING TIME FOR CUSTOMERS
Maty's stores are very busy at certain times of the year, which can lead to long lines and frustration for customers who may abandon their purchase. 
PayWish® turns any Android NFC device into a checkout terminal, making the in-store sales floor more fluid and optimized.
IN-STORE ADVICE
At Maty, the customer benefits from dedicated support at the point of sale, with a sales assistant who advises him and suggests the products best suited to his needs. 
PayWish® allows a salesperson to carry out the entire customer journey up to the finalization of the transaction with the payment on the same device.  If the amount is higher than 50€ then the customer will be able to enter his PIN code on the device, or if he wishes, receive a payment link by scanning a QR Code.
ABILITY TO CASH IN HIGH BASKETS
The high amount of some baskets in the purchase of jewelry and watches can lead to some transactions not being authorized, due to exceeding the authorized limit.
Thanks to the payment link accessible by QR Code, the customer can also access the Pay by Bank solution proposed by Market Pay, which allows a simplified payment by bank transfer with the ceiling of the funds available on the account.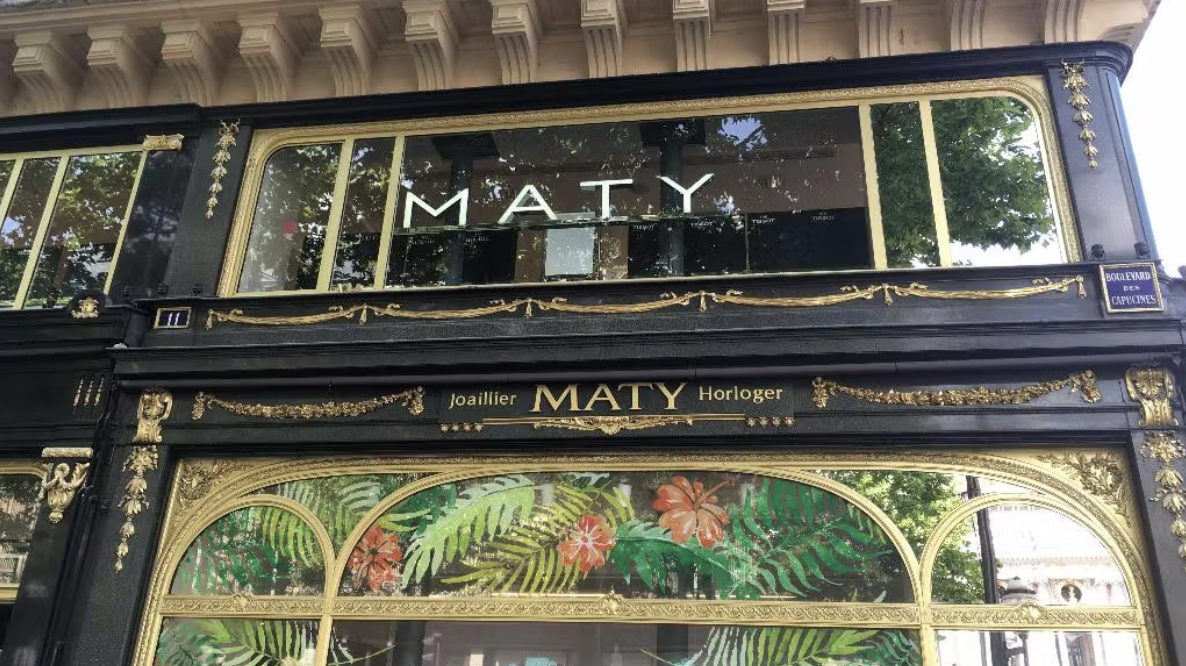 PayWish® is now being deployed in other Maty stores, including the flagship store in front of the Opéra Garnier in Paris. With PayWish®, Maty customers benefit from a seamless shopping experience, from advice to payment, without waiting and in complete mobility.