Maty

Maty, a watch and jewelry company, has chosen PayWish® to respond to mobility issues in terms of payment.
Discover PayWish
Our mobile payment solution for Maty, a watch and
jewelry company
The PayWish®PayWish® solution, developed with our subsidiary Dejamobile, allows Maty's sales staff to accompany their customers and offer them mobile payment anywhere in the store. This saves time for both customers and sales staff and provides a simple and secure experience.
Maty is a watch and jewelry company founded in 1951 in Besançon. Today, the brand has 33 stores throughout France and offers jewelry, watches and accessories of all kinds.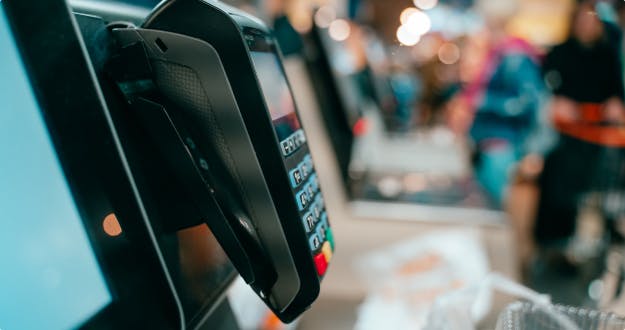 In December 2021, a pilot was set up in a store for a test phase. This store located in Beçanson will allow Bisontins to enjoy the PayWish® experience as a preview, before a rollout to other Maty Group stores.
At Maty, salespeople naturally spend time with customers on the sales floor, advising them and offering them the products that best suit their needs. Before, they had to take the customer to a dedicated checkout area each time to hand them off to someone else and/or complete the transaction, risking waiting in line if all the stations were already occupied. In addition to this, Maty had a real problem with peak traffic and wanted an innovative payment solution to address this.
ㅤ
With the PayWish solution, it becomes possible to do everything from A to Z, from advice to payment, without waiting and in full mobility. Moreover, Maty needed a solution that could also accept high average baskets, up to 3400€), which can be a blocking point with contactless payments that are limited to 50€. Here again, PayWish® makes contactless payment beyond the usual limits. You just have to approach your card with NFC and enter the PIN code on your tablet or smartphone.
After 2 months of tests
After two months of successful tests, Maty is starting to roll out the solution to other stores, including the one in front of the Opéra Garnier in Paris, in order to offer a simplified, faster and always secure experience to its customers.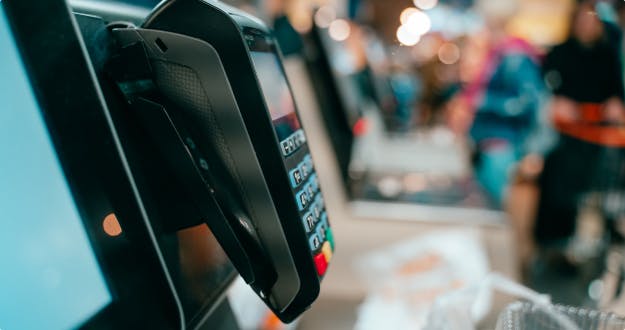 Discover PayWish