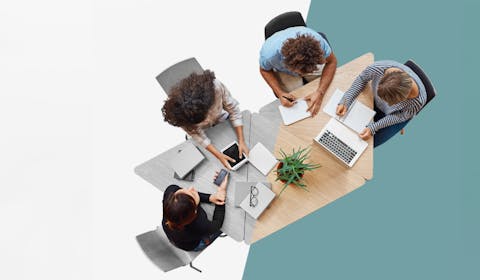 Client

Cases


Learn how our solutions have helped our customers optimize their businesses and open up new opportunities.

Contact us
Who are our
clients

?


Coming from all sectors and all horizons, our customers have different needs to which we respond with innovative solutions. Whether it's an e-commerce, mobility or omnichannel issue, we advise them and accompany them throughout the project and follow up with them rigorously in order to offer them the best possible payment experience.
Large baskets
Pay by Bank, a simplified transfer solution, allows Carrefour Voyages agencies to offer their customers a simple, fast and secure payment method, freeing them from the limits imposed by the card ceilings that can usually be encountered for large amounts.
Learn more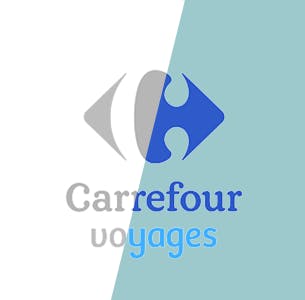 In-Store Payment
The PayWish® solution, developed with our subsidiary Dejamobile, allows Maty's sales staff to accompany their customers and offer them mobile payment anywhere in the store. This saves time for both customers and sales staff and provides a simple and secure experience.
Learn more