Market Pay enhances its SoftPOS solution with payment by link
Through PayWish®, its contactless payment solution on Android devices, Market Pay offers merchants the ability to generate a payment link and is already planning to enhance its solution with the addition of split payments
Paris, February 17, 2022 - Market Pay, the European and omnichannel payment platform, is adding link payment functionality to its PayWish® solution launched last year.
PayWish® is a payment acceptance solution that turns Android devices into payment terminals. Through a mobile application, it allows merchants of any size to accept contactless payments of any amount on their NFC-enabled Android smartphones or tablets. PayWish® considerably facilitates mobile sales experiences, whether at the point of sale or outside (home delivery, mobile sales, VTC...).
The entire transaction is carried out on a single terminal. It does not require any additional hardware - and therefore associated costs - apart from a compatible tablet or Android smartphone.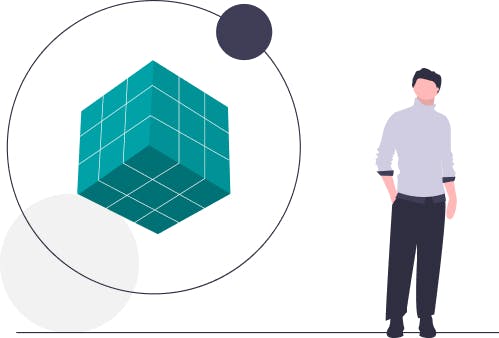 In addition to new payment methods, PayWish® features continue to expand with the arrival of refunds and deposit taking. 
Mobile sales experiences are becoming more democratic with the multiplication of order taking in line, pop-ups and sales corners and a reinforced need to optimize the sales area, and this outside the health context. The annual growth rate of mobile payment systems is estimated at +20% until 2024.
About Market Pay
Born in the retail world, Market Pay is a French fintech that provides retailers and e-merchants with an omnichannel and international payment platform. Its mission is to design and implement innovative and reliable payment solutions that support the growth of merchants. Its wide range of solutions reinvents the customer experience, whether it is for 100% mobile, 100% digital or connected store use. Designed with and used by leading retailers (Carrefour, Enterprise Rent-a-Car, Promocash, etc.), its solutions are distinguished by their integration of the latest industry standards and their perfect match with retailers' issues. Market Pay has 200 employees and is present in six European countries as well as in Brazil. In 2020, it managed 2.3 billion in transaction volume, or €29 billion in value, 130,000 terminals and over 5 million cards. In 2021, it will acquire the fintech dejamobile. Market Pay is managed by Frédéric Mazurier, President & Isabelle Clairac, General Manager.
Press contact - Agence Raoul
Alexandre Costes - 06.72.71.97.98 - alexandre@agenceraoul.com