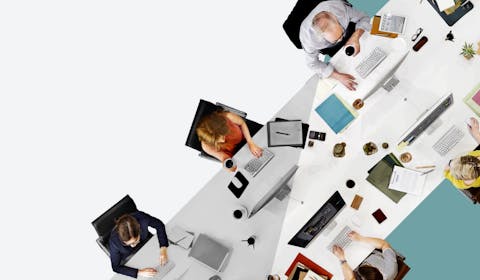 About
us
Founded in 2016, Market Pay understands the payment challenges specific to the retail world in Europe
Contact us
OUR
STORY
Born in the retail world, Market Pay is a French fintech that provides retailers and e-merchants with an omnichannel and international payment platform. Its mission is to design and implement innovative and reliable payment solutions that support the growth of merchants. Its wide range of solutions reinvents the customer experience, whether it is 100% mobile, 100% digital or connected store. Designed with and used by leading retailers, its solutions are distinguished by their integration of the latest industry standards and their perfect fit with merchants' needs.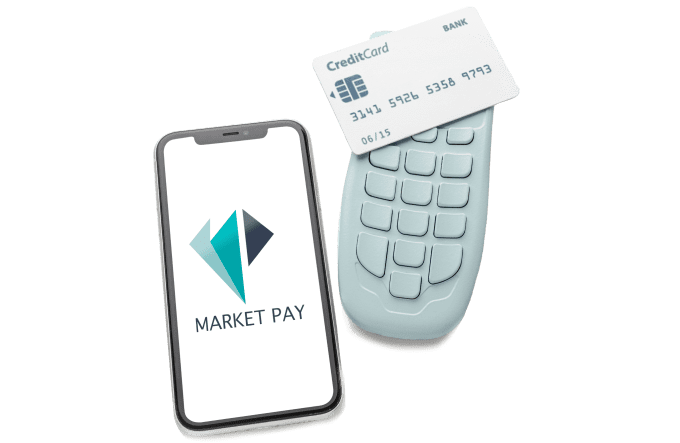 France

9 rue du 4 septembre, 75002 Paris

France

4 Av. de Cambridge, 14200 Hérouville-Saint-Clair (Dejamobile)

Belgium

65 Avenue Louise, 1050 Brussels

Spain

Madrid

Italy

Via Pietro Paleocapa 7, piano 7 20121 Milano

Denmark

Lottenborgvej 24, 2800 Kgs Lyngby

Lithuania

Vilnius str. 33, Talent Garden, LT-01402 Vilnius
OUR
KEY DATES
2016

Creation within the Carrefour ecosystem

2020

Commercialisation of offers outside Carrefour

2020

Signing with our first customer

2021

60% buyout by the Anacap investment fund

2021

Acquisition of Acoustic Payments & Dejamobile

2022

Dejamobile adopts the visual identity of Market Pay
MARKET PAY IN
A FEW FIGURES
OUR 
VALUES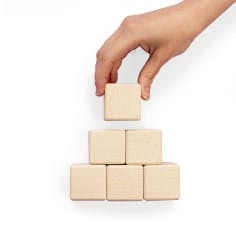 DARING
We draw our daring from our curiosity: this is what drives us to constantly innovate and differentiate ourselves. We challenge the established codes in the payment world to allow our clients to be bold in their turn and develop their business.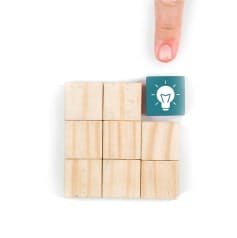 AGILITY
A true state of mind that drives us on a daily basis, we listen and are adaptable. Our agility gives us the ability to address a variety of targets while providing relevant answers to their challenges.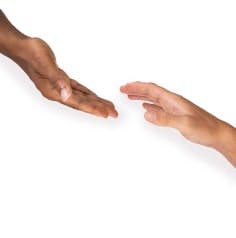 COMMITMENT
Customer trust is earned and maintained over time. Our teams are committed to building long-term partnerships with our clients and service providers.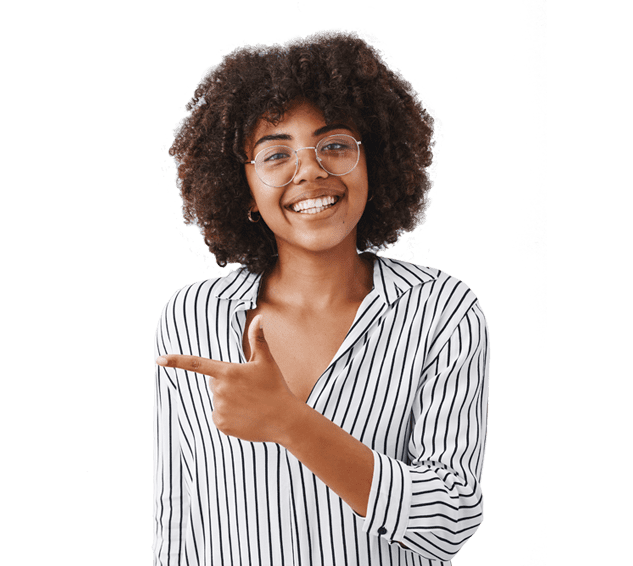 Gender Equality Index

Publication of Market Pay 2022 results
Market Pay obtains a score of 86/100 on the Gender Equality Index for the year 2021. This score is in constant progression since the creation of our structure and reflects our concern in this area.
At Market Pay we are proud to have 45% women in our teams.
Market Pay management wishes to pursue its commitment to professional equality and is implementing a specific action plan with the following objectives:
Increasing the proportion of women at all managerial levels
Aiming for a balanced gender distribution within the 10 highest paid positions
Allocating a dedicated budget to reduce the pay gap
Do you embody these values and want to join a growing company?
Send us your application at jobs@market-pay.com