About
us
Founded in 2016, Market Pay understands the payment challenges specific to the retail world in Europe
Contact us
OUR
STORY
Market Pay has historically developed within the Carrefour ecosystem and now offers its expertise and solutions across the entire payment value chain to new customers. Thanks to its industrial platform, Market Pay simplifies the acceptance of new payment methods, both online and in-store, offers payment cards - prepaid, gift cards - and enables the development of new purchasing experiences. Market Pay is an active member of financial and regulatory bodies, anticipating new developments.Market Pay, which has been 60% acquired by the Anacap investment fund in 2021, will accompany its customers into the future of payment.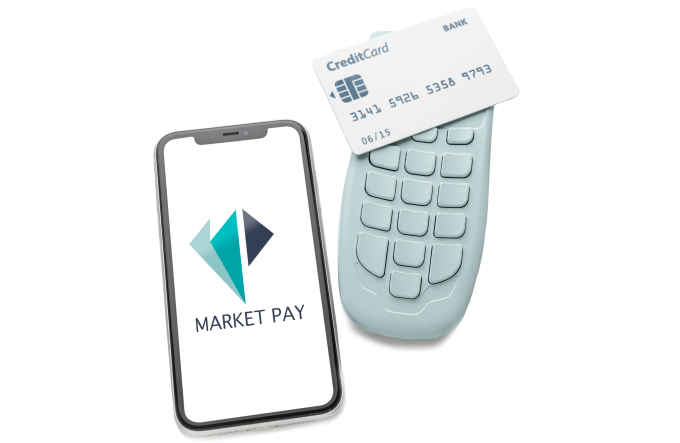 France

9 rue du 4 septembre, 75002 Paris

France

4 Av. de Cambridge, 14200 Hérouville-Saint-Clair (Dejamobile)

Belgium

65 Avenue Louise, 1050 Brussels

Spain

Madrid

Italy

Via Pietro Paleocapa 7, piano 7 20121 Milano

Denmark

Lottenborgvej 24, 2800 Kgs Lyngby

Lithuania

Vilnius str. 33, Talent Garden, LT-01402 Vilnius
Our
key dates
2016

Creation within the Carrefour ecosystem

2020

Commercialisation of offers outside Carrefour

2020

Signing with our first customer

2021

60% buyout by the Anacap investment fund

2021

Acquisition of Acoustic Payments & Dejamobile

2022

Dejamobile adopts the visual identity of Market Pay
OUR 
VALUES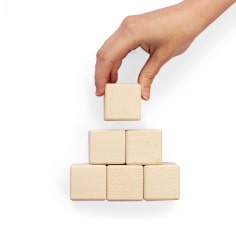 COMMITMENT
At Market Pay, every employee is involved, mobilized and dedicated to meeting customer challenges.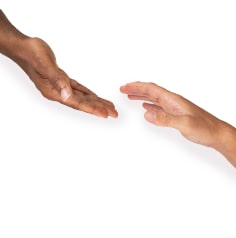 TRUST
Market Pay wants to earn the trust of its customers through quality service, transparent communication and keeping its commitments.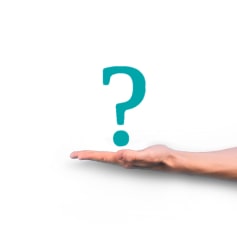 CURIOSITY
At Market Pay, everyone is encouraged to take an interest in all projects, profiles and teams. We constantly do our best to explore other areas and always go beyond our comfort zone.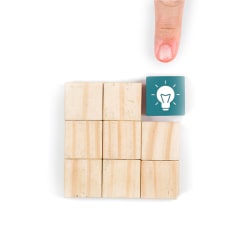 AGILITY
At Market Pay, each employee relies on a unique «know-how to» to be agile in all situations.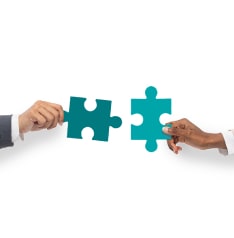 ADAPTATION
At Market Pay, we strive to provide innovative solutions that improve the day-to-day payment process. We care about efficiency in order to focus on practical action. Our ability to adapt is a key factor in our success.